Umbraco Gold Partner
We are one of the longest established Umbraco Gold partners
Moriyama have worked with Umbraco since 2006. Back then our brief was a technology agnostic evaluation of several CMS platforms to choose the one that our clients enjoyed using the most. Umbraco won hands down.
Nowadays we only use Umbraco - it is the only CMS tool that we ever need.
Becoming an Umbraco Gold partner was a simple decision for us. Moriyama are able to support the Umbraco team financially in the development of a fantastic product. In return we get priority access to support from Umbraco which allows us to serve our customers better.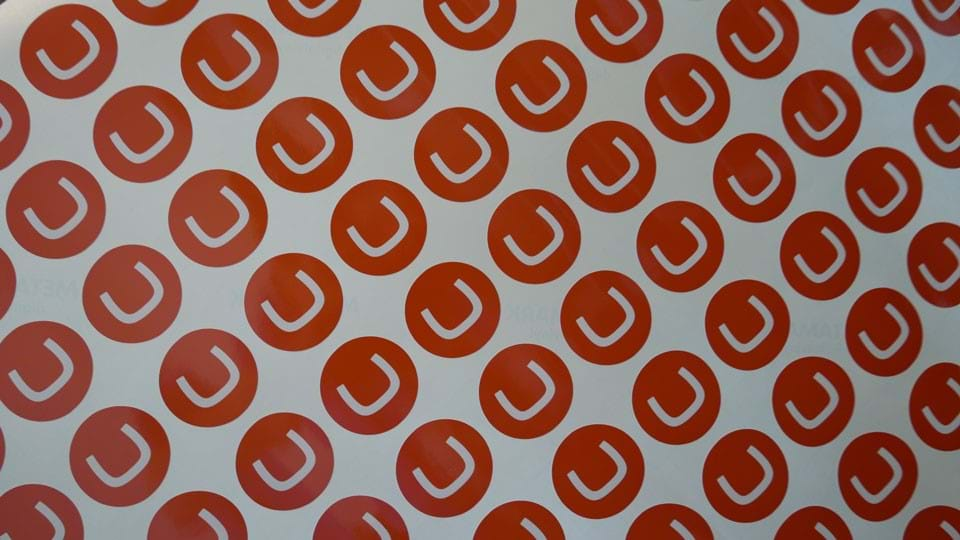 Gold Partner Benefits
With an Umbraco Gold Partner you have the assurance of a team well versed in Umbraco with proven experience of implementing Umbraco sites. You can be sure that the company has developers who have attended the official Umbraco Training Course.
Gold Certified Partners have access to support and architectural advice. For any questions related to Umbraco, they have a direct line to the Umbraco HQ offices and can request bug-fixes under a guaranteed SLA.
|   | Umbraco Gold Partner | Regular Umbraco Partner |
| --- | --- | --- |
| Has attended official Umbraco training |   |   |
| Has at least 4 developer certifications |   |   |
| Unlimited access to Umbraco HQ support |   |   |
| Architectural advice from Umbraco HQ |   |   |
| Bug-fixing warranty |   |   |
| Provide free product licenses |   |   |
Discounts for you
Gold Certified Partners have unlimited access to all the productivity boosting add-ons sold by Umbraco (Contour/Forms, Courier and Umbraco.tv), this benefit can be passed to our clients - meaning a cost saving upon license costs.
We can also offer significant discounts on Umbraco cloud - through our Gold partner reseller program.
You can read more about the Umbraco gold partner scheme on the Umbraco website.