Blog: Moriyama at Umbraco Together 2021
Presenting Umbraco 9 performance results
The Moriyama team day started with a team breakfast at the Duck and Waffle 24-hour restaurant in Bishopsgate before making our way to the Everyman Cinema in King's Cross London to join the other members of the Umbraco community attending Umbraco Together 2021.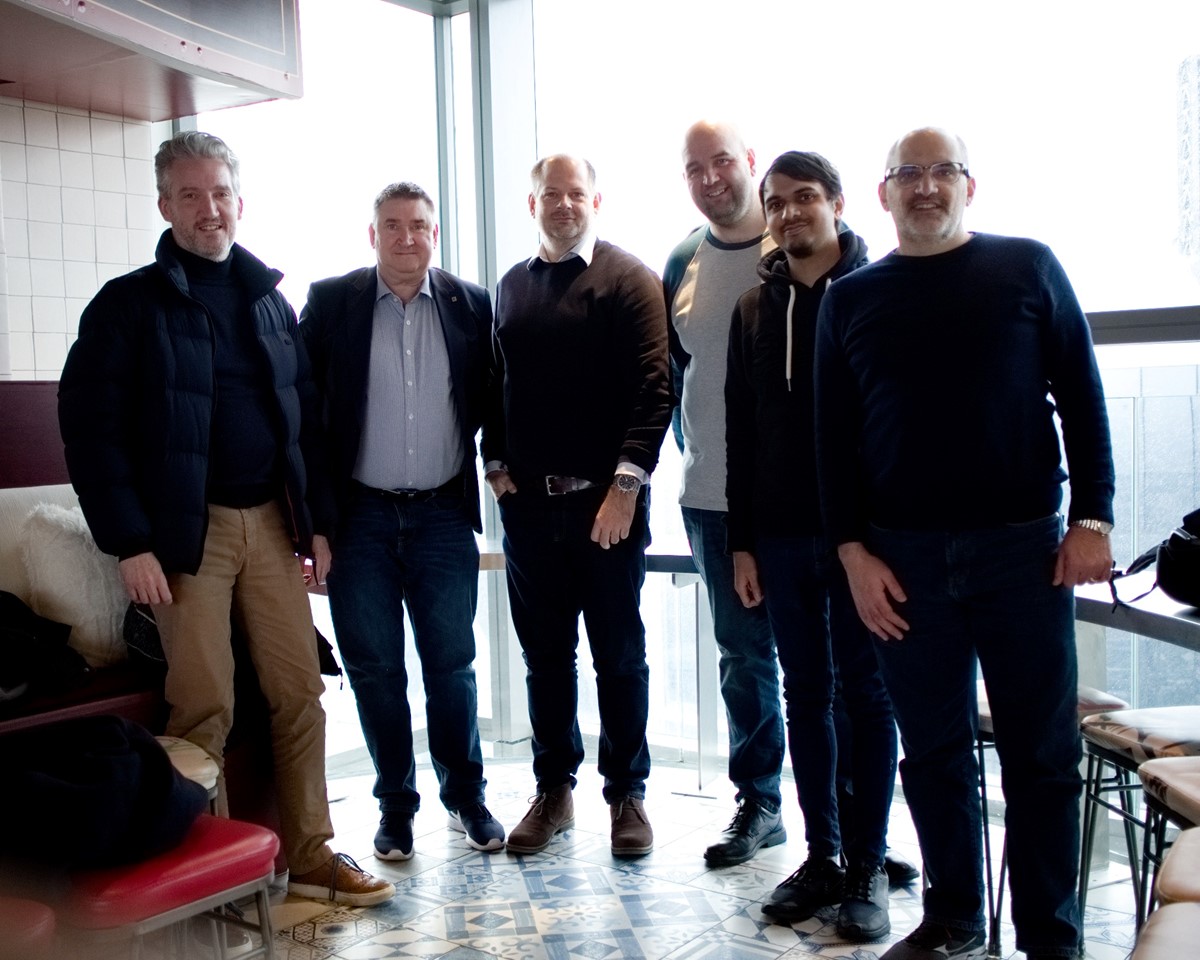 A picture of team after breakfast at the Duck and Waffle 40 floors up at summit of Heron Tower. From the left we have Matt B, Nigel (from the Cohaesus Group), Rich (Cohaesus Group), Paul, Matt H and Warren.
The day at Umbraco Together was another great Umbraco event, following the Gold Partner summit the night before. We enjoyed many great talks including the Umbraco 9 performance results presentation from Paul and Matt.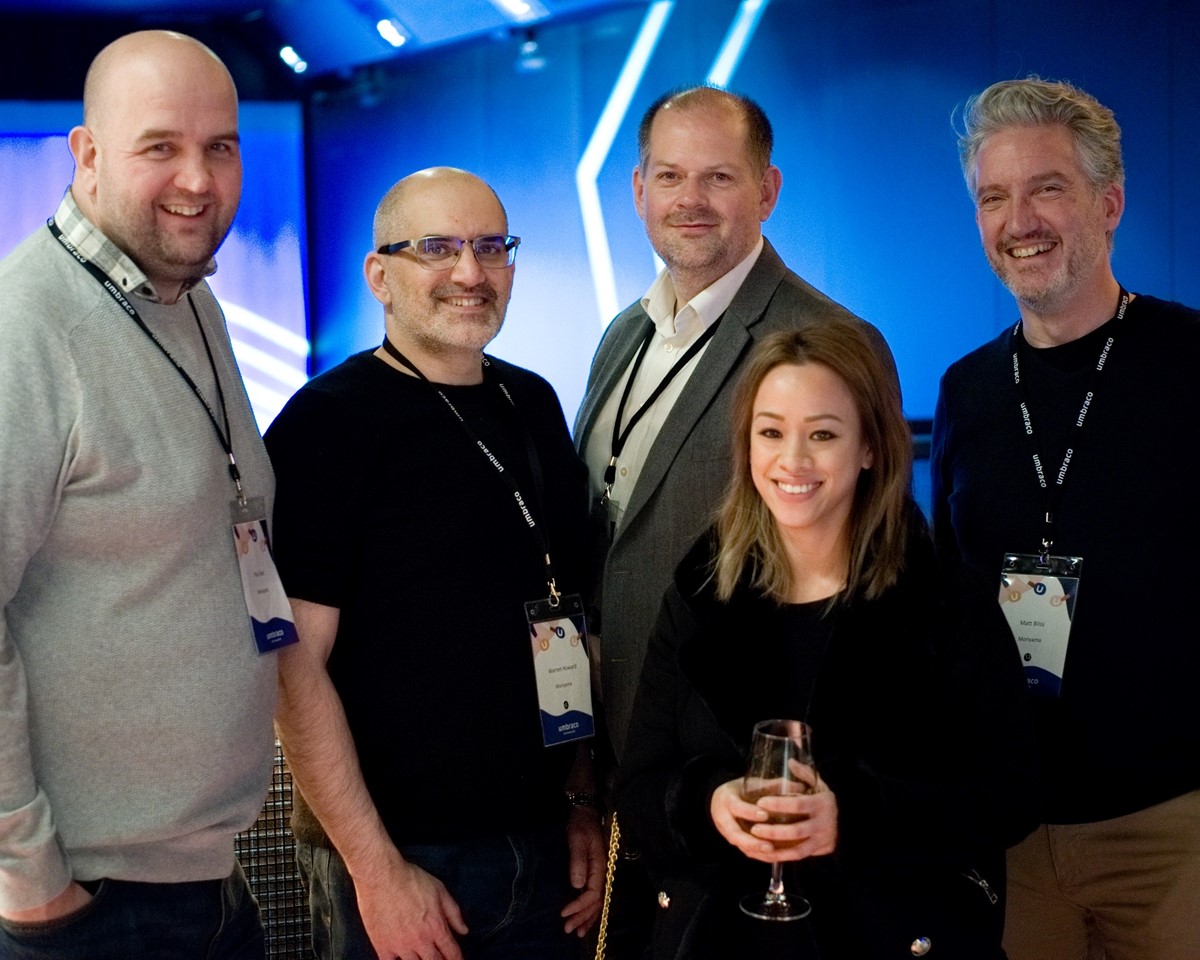 At the Gold Partner summit. From the left, Paul, Warren, Rich, Thuy and Matt.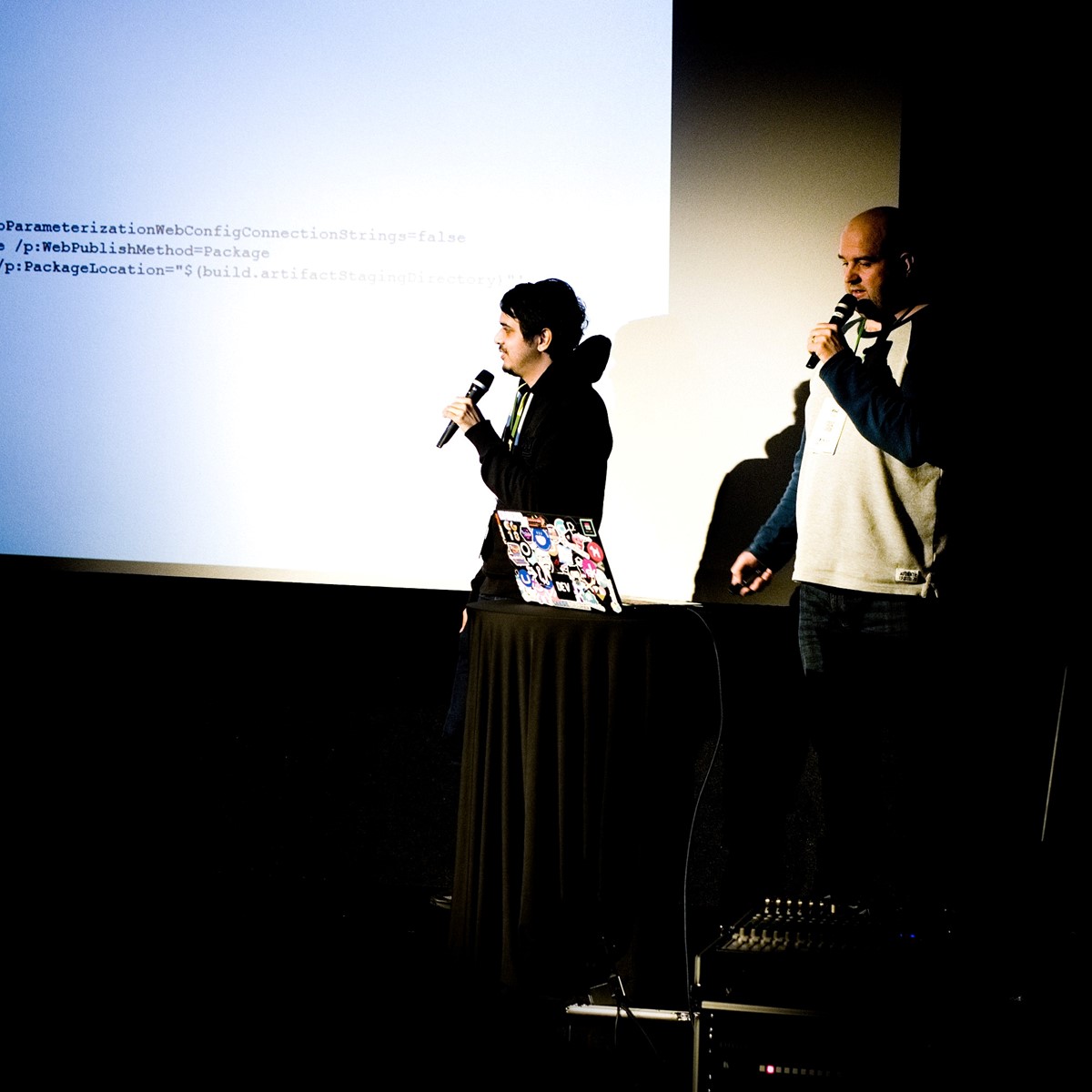 Paul and Matt's talk about Umbraco performance provided insight into Umbraco 9 performance on both Windows and Linux platforms as well as the best value for money hosting options on Azure.
The presentation for anyone wanting to review the results is available in this blog post.