DevOps
Managed hosting and DevOps for Azure, Umbraco and .NET applications
Release Your Software With Confidence
Deploying to Azure and building in either Azure DevOps or Github Actions we setup, operate and support CI/CD pipelines that save time and improve deployment reliability.
Our managed DevOps service provides a seamless build, release and test cycle of your website or software.
Configure continuous delivery for your database as well, Moriyama can configure your pipelines to continuously release the latest schema updates to your database.
Click below to contact us if your deployment process results in broken applications, contains multiple manual steps, is time consuming and is something you'd like to fix.
Version Control

Build/Deploy

Automated Testing

Monitoring
Moriyama-managed DevOps puts you in control
Managed
Your hold the keys to your own Azure subscription, Moriyama setup, configure and manage it for you. Or leave it to us and we will manage your requirements under our Azure hosting package.
Collaborative
Make it easy for internal teams and external agencies and developers to contribute to your project.
Scalable
Handle spikes in traffic and get resilience and automatic failover built in.
We have been working with Moriyama for just over a year. With their guidance and support, we have not only tackled live issues but transformed our deployment process.
Jon, ECU Testing
Moriyama DevOps services
Azure DevOps
We can implement Azure DevOps into your organisation or assist with your existing Azure DevOps platform to configure CI/CD pipelines and secure secret management. All designed to deploy securely to the Azure platform or your own external virtual machines.
Github
We also support Github actions and can configure secure CI/CD pipelines to deploy securely to Azure platform or your own external virtual machines.
Monitoring
As part of our support we can provide continuous monitoring of your web application to proactively inform you if we notice an outage in your web application.
Architecting your ideal Azure solution
Whether you require a simple Web App and database solution or a complex solution requiring a unique blend of Azure's services, we are on hand to architect and implement your ideal Azure solution.
Infrastructure as Code
Take advantage of using IaC to reduce your cloud costs by templating your Azure solution into Bicep or ARM templates. Enabling you to delete your infrastructure when not needed and quickly recreate again when its needed.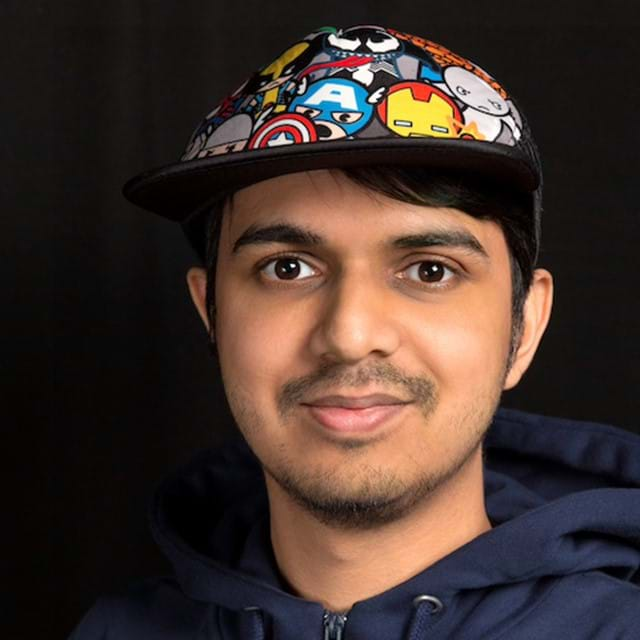 Meet the team
Matthew Hart is a Microsoft Azure Certified Expert and Umbraco MVP with 6 years of experience in the industry. Working with various Umbraco and Azure implementations.
He has completed both: AZ 104 Microsoft Azure Administrator and AZ 400 Designing and Implementing Microsoft DevOps Solutions