Umbraco Health Check
A comprehensive Umbraco review including Umbraco security best practices and SEO recommendations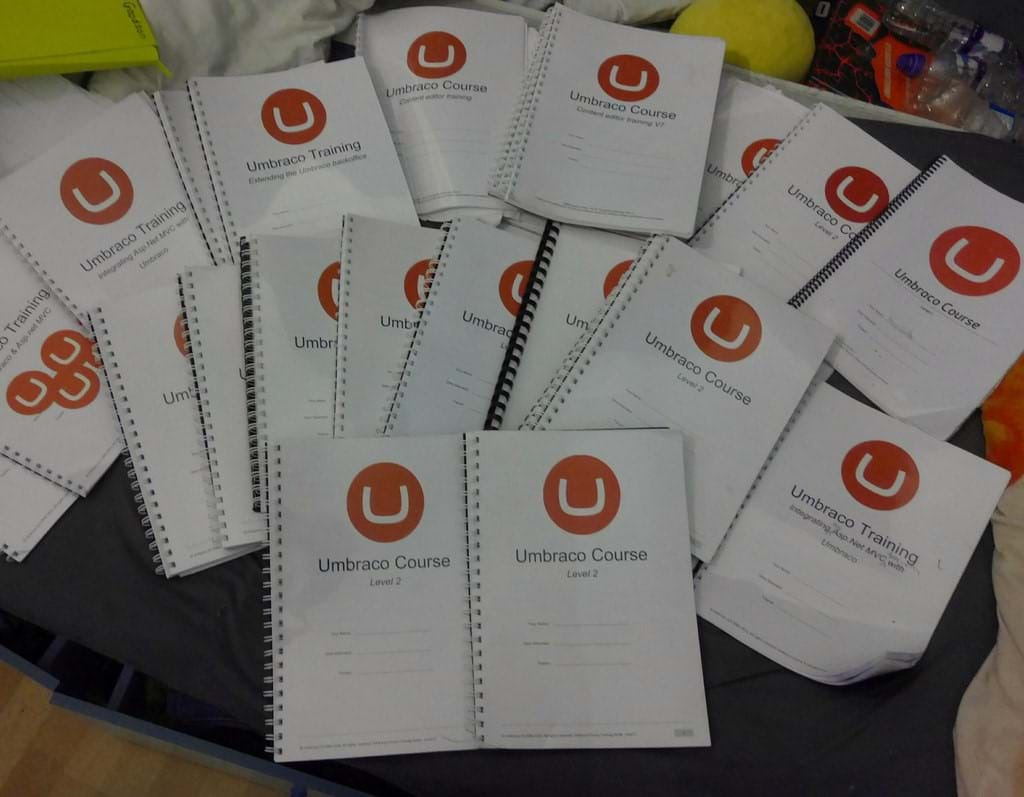 About our Health Checks
Our Umbraco health check delivers you a comprehensive report on the state of your Umbraco sites and informs you of how it is performing in several key areas.
We can provide a detailed initial audit performed by an experienced consultant to help you tune an optimise your site.
Our automated service then monitors your site - providing regular updates by email, slack and instant messenger, so you know as soon as anything goes wrong.
You can try a demonstration of our health check by filling out the form on this page.
Who Is The Report For?
The report is targeted at technical officers, developers and website owners. The report empowers you to action updates to any aspects of the website don't conform to current Umbraco best practices. Our health check is used by customers in several scenarios:
To validate the deliverable of an external supplier
To validate the deliverable of an internal technical department
As a basis for assuming responsibility for an existing Umbraco site
As a starting point for an upgrade or enhancement
As a regular assessment of site performance and compliance
Report Categories
Our Umbraco health check is delivered as a document broken down into the following sections:
Performance
SEO
Compliance and Security
Accessibility
Mobile device support
Code quality
Initial Consultation
The health check begins with a telephone conversation in which we discover the details of your Umbraco installation.
We'll also ask your reason for commissioning the health check and any particular areas of concern so that we can tailor the report to meet your needs.
Finally we'll set the boundaries of any activities that will potentially cause site outage – for example load testing.
At the end of the conversation we'll schedule a time for the delivery of our report.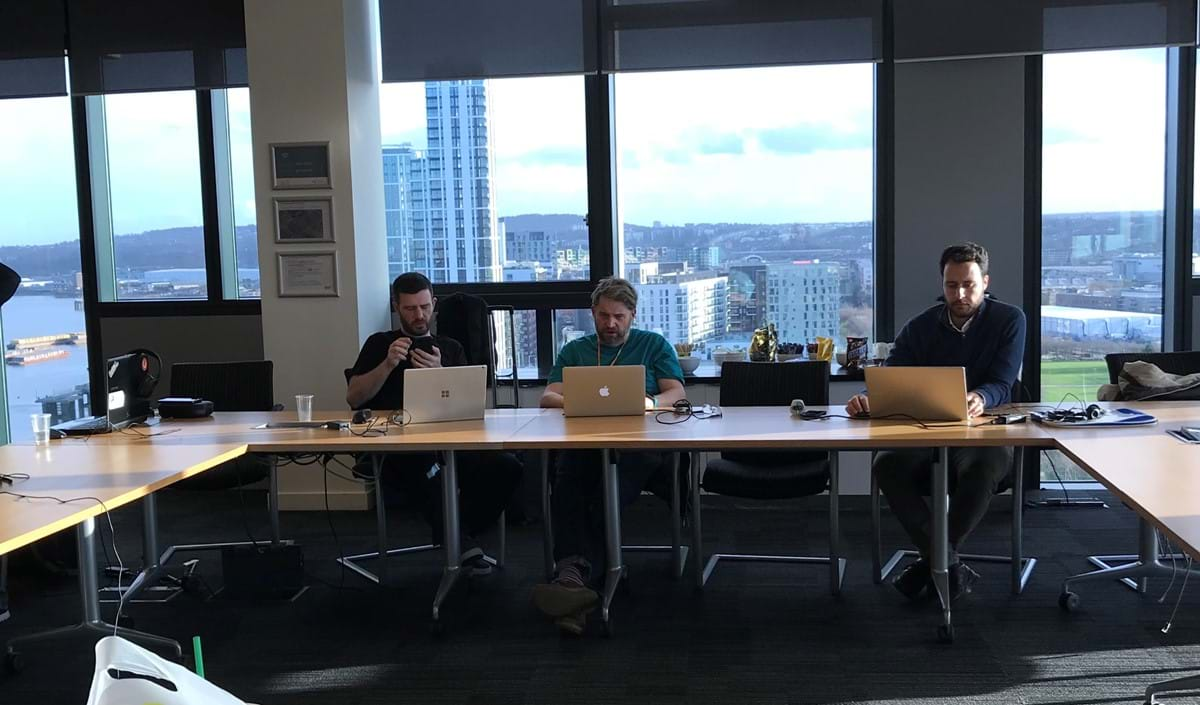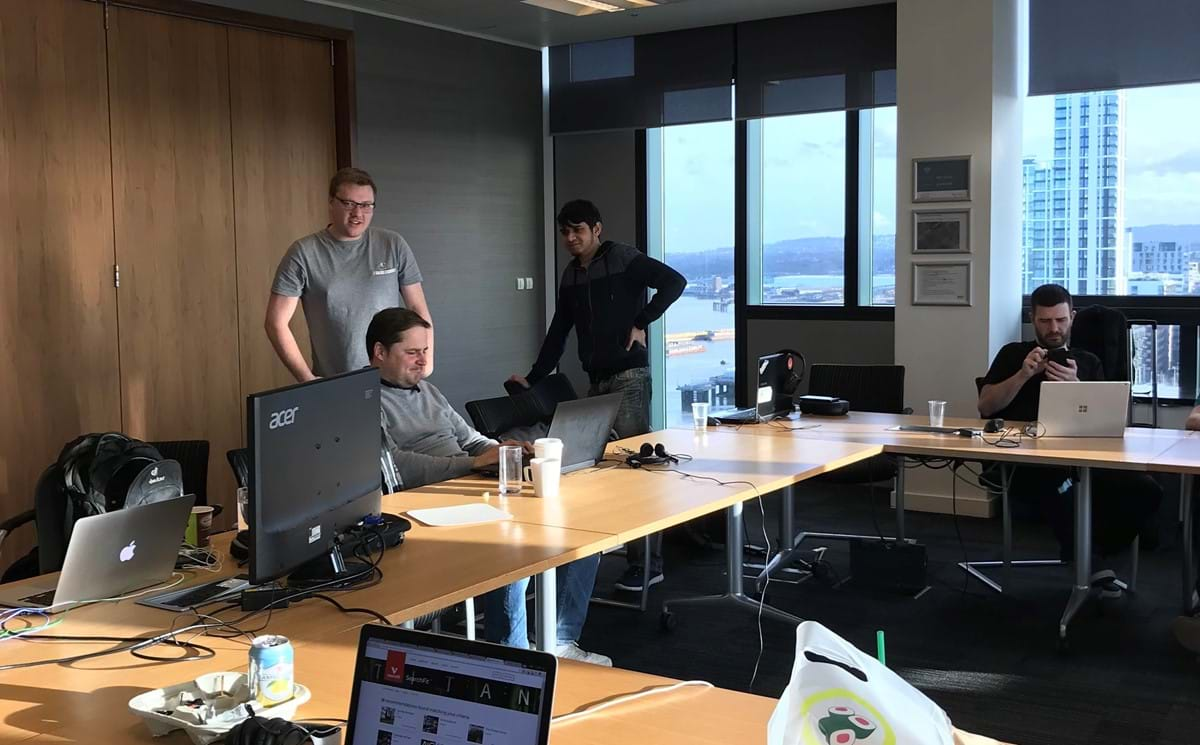 Follow Up Appointment
Upon delivery of our report we'll arrange a follow up appointment to establish:
You are happy with the results of the report
You have understood any issues identified
You are able to remedy any issues of concern
If you'd like to discuss how a health check could help you then please call us on +44 (0)203 745 4285 or send us a message to contact@moriyama.co.uk