Umbraco Support
Annual support agreements for all versions of Umbraco from a specialist Umbraco agency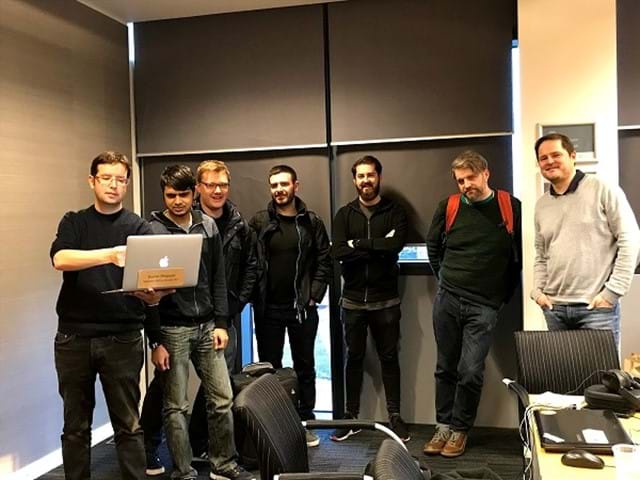 Moriyama's annual Support agreements have no minimum monthly usage limitations, Support time can be used at anytime throughout the year.
Our Support agreements are suitable for large clients with in-house development teams requiring on-standby experts for escalation through to marketing teams who require continuous improvements with monthly and weekly feature updates.
Your support is amazing - whenever we have a question, we get a really thorough, well-thought out response from the team. -- Hot Spots Movement
Available Support Packages
We offer three sizes of annual Support packages along with a range of Support package bolt-ons so that clients tailor support packages to suit their specific requirements. Contact us to discuss which support agreement is right for you.
| | Starter | Standard | Premium |
| --- | --- | --- | --- |
| Service Level Agreement | | | |
| Preview Site Hosting | | | |
| Deployment Pipeline | | | |
| Umbraco Forms Licenses | | | |
| Billing | Annual | Annual | Annual |
| Hours | 16 | 24 | 40 |
| Cost | £2,664 | £3,552 | £5,550 |
Key Benefits
Full support coverage – we support all Umbraco versions, including Umbraco 7, Umbraco 8, Umbraco 9 and Umbraco 10. Local customisations and third party package related issues will also be investigated and supported.
Business hours response Service Level Agreement (SLA) for urgent incidents.
Speak to Umbraco certified Masters with years of Umbraco experience.
Preview site hosting and Azure DevOps deployment pipeline include in the Support package.
Umbraco Forms licenses are added by raising a Support request.
Available Support Package Bolt-ons
An extra 40, 80, 120 or 160 Support package hours.
Book Iterations when a project comes up.
Bespoke Editor Training for up to six students.
Bespoke Developer Training on requested topics.
Book a DevOps engineer for a day or half-day.
Avail an hourly ad-hoc rate as and when required.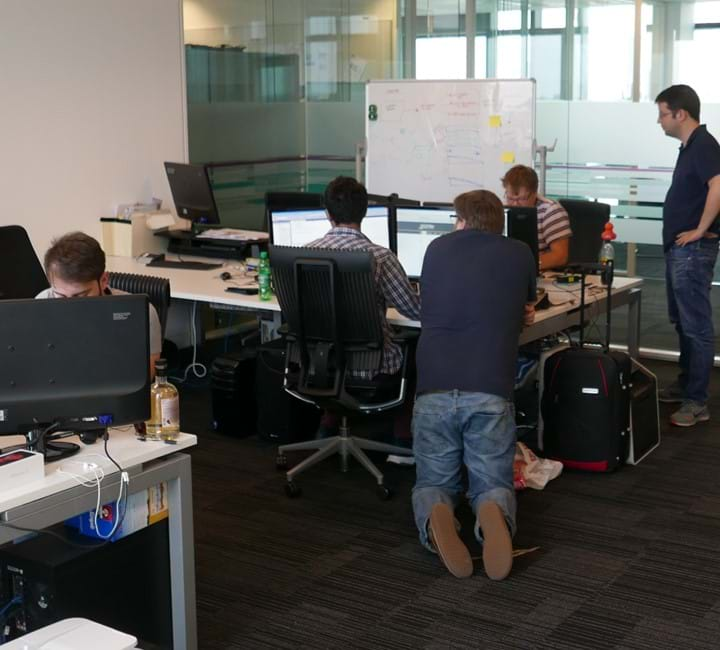 Ticket Identification - Each case is designed a unique identity
Responsible engineer - A single point of contact to resolve your issue
Utilisation Stats - See how much support you've used and how much you have remaining
Document Portal - Easy access to your contract and any knowledge base articles that we've given you.
We won't proxy your support requests through an account manager - your request will be directly handled by a qualified engineer - usually within an hour.
Moriyama provides Umbraco support for issues like these and many more...
"When we're adding images to a nested content in Umbraco back office, the images aren't showing in the back office or on the webpage anymore. And they were working before, it's like they've just stopped."
We have an old file that is appearing on Google that has been requested to be taken down

. I've had a look through the media folder several times, and ran searches through Examine management in the development section and can't see it anywhere. Is there anything else that we can do to track this down?
We require a new Umbraco template created, called campaigns. It will be a copy of the product template only made available only under a new campaign folder we've created.

This template will only include the following rows...