Webinar: Deploying Securely and Confidently with Azure DevOps
What's new?
Moriyama recently hosted a webinar called Deploy securely and confidently with Azure DevOps. Matthew Hart (our Azure specialist) discussed various approaches to make production deployments less daunting, discussing the different strategies that could be used depending on the tech stack and scenario.
He also discussed Secret Management, how do we securely get our connection strings, API keys etc into our application in Production, for the Web Application to use? How can we securely grab secrets for local development without needing to store the secrets in the Git repo?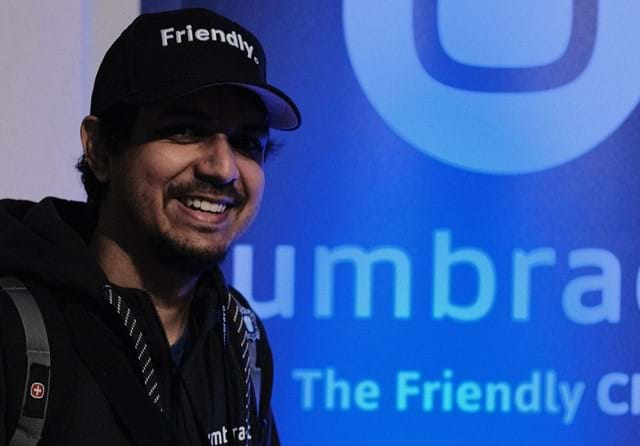 Catch up below!
Below you can find a recording of the webinar on our YouTube channel:
Here are the Powerpoint slides to watch along:
Thank you for watching, we hope you learned something useful from Matt's talk and hope it makes your release process less stressful and more secure.
Does your business need some DevOps expertise?
Whether you are a business with a .NET site or an agency maintaining a few of your own. If you need some help or just someone to answer your questions during your DevOps journey, feel free to get in touch below.