Umbraco Developer Training
We offer Umbraco developer and editor training and Azure training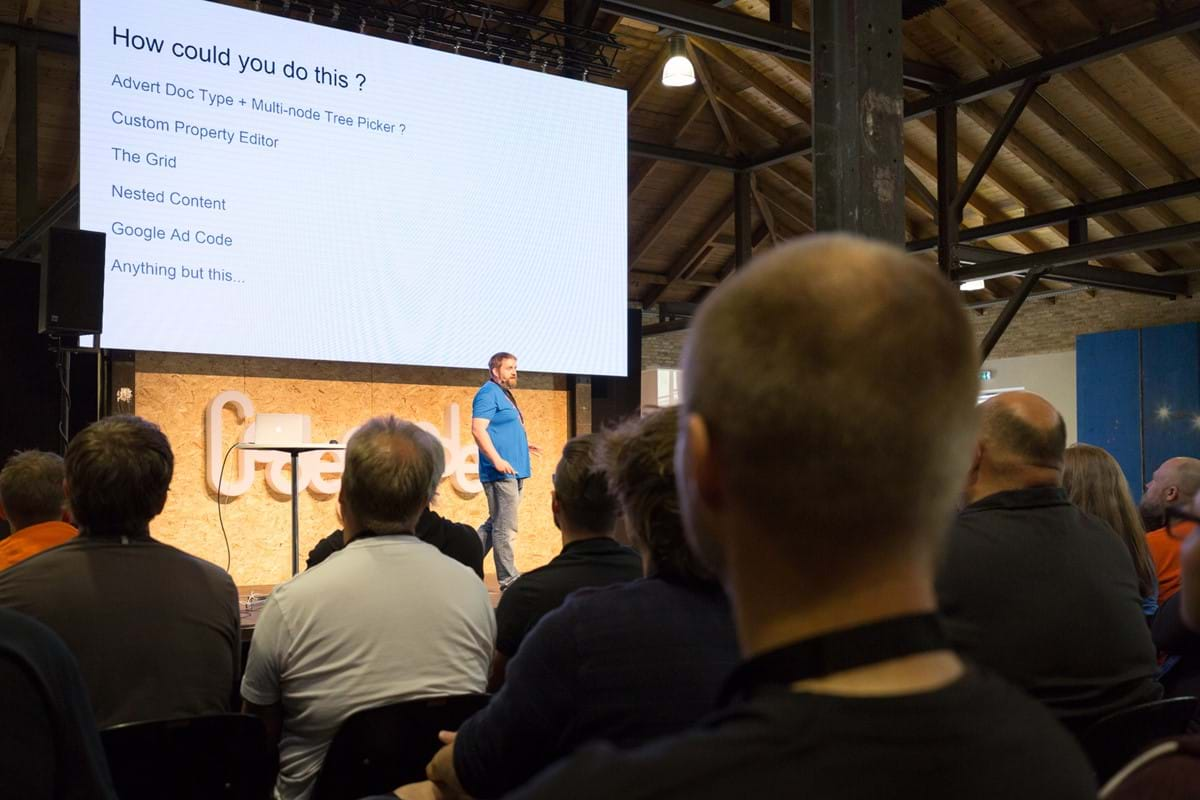 Experienced Trainers
In the past 10 years Moriyama trainers have certified hundreds of Umbraco developers when teaching the official Umbraco training courses. We now offer bespoke courses for editors and developers to help you enhance your skills in the specific areas of need.
There was a good mixture of teaching, product history and humour. Marc had enough product knowledge to answer pretty much every question the group could throw at him and helped work out answers which stumped us all.
Umbraco Editor Training
This one day course is for people who work with Umbraco to create and edit website content. The course explains the fundamentals of Umbraco and aims to unlock all of the hidden tips and tricks to ensure that working with Umbraco day to day is a pleasure rather than a frustration.
Umbraco Azure Training
This one day course includes everything you need to know to deploy Umbraco into Azure and implement load balancing and auto scaling for highly available websites.
Bespoke Consultancy
Just done the official Umbraco training - and keen to learn more? Have an in house team, and need to train up on a specific area in Umbraco. Our bespoke courses are tailored to your needs.
Frequently asked Questions
Who is the course instructor? 
Our training in the UK is provided by Darren Ferguson and Marc Goodson. Darren is an Umbraco certified developer with over 6 years of Umbraco experience. Marc has been working with Umbraco since 2011, and supporting and training content professionals on a range of CMS products since 2004.
What shall I bring? 
Bring a laptop, a positive mindset and a keenness to learn and have fun.
Any other pre-requisites will be provided to you when you book a course.
Where do you provide training?
We are based in London and Liverpool but are willing to travel anywhere to provide training.
See our facilities page for details on how to get to our London office.