Umbraco Developer Training
We offer Umbraco editor training and developer training for older versions of Umbraco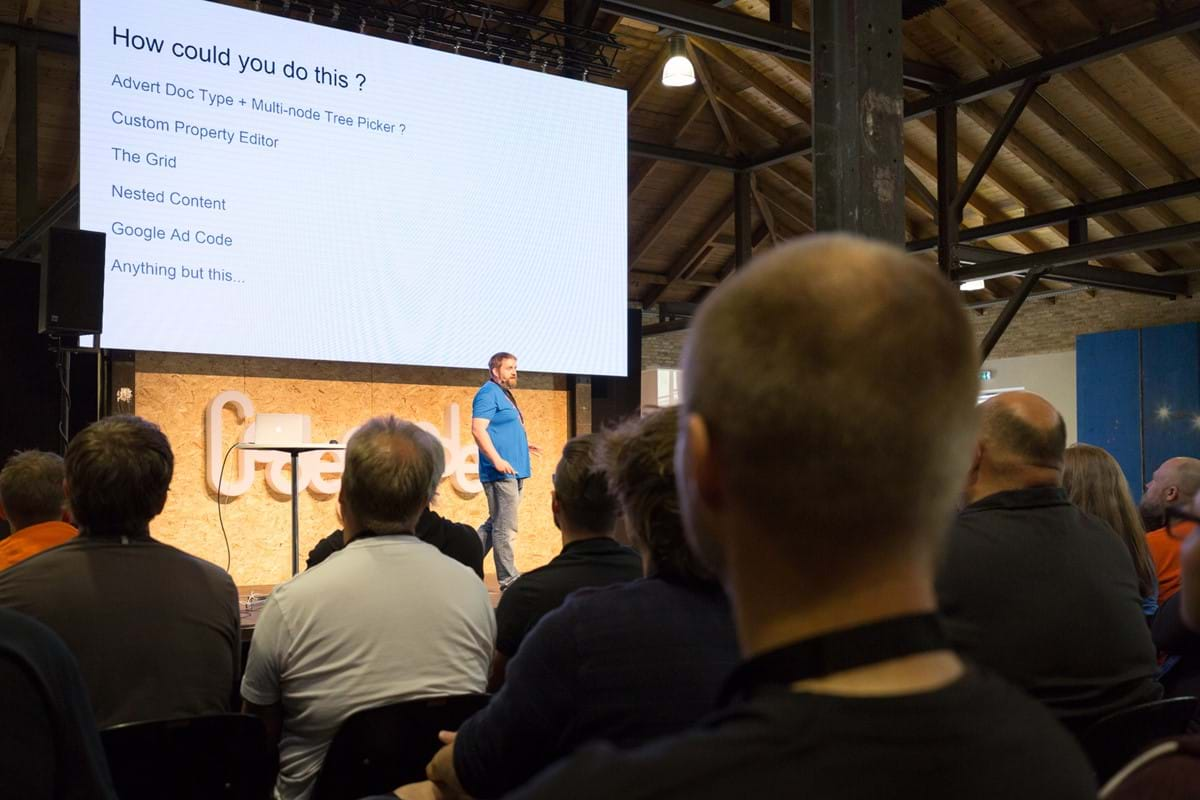 Experienced Trainers
Moriyama trainers have certified hundreds of Umbraco developers when teaching the official Umbraco training courses. We now offer bespoke courses for editors and developers to help you enhance your skills in the specific areas of need.
Our training in the UK is provided by Paul Seal. Paul is an Umbraco-certified Master, five times Umbraco MVP, and Lead Umbraco Developer at Moriyama.
Frequently asked questions
Where do you provide training?
We are based across the UK but are willing to travel anywhere to provide training. Please email us at contact@moriyama.co.uk if you wish to arrange training for your team.
Bespoke consultancy
Just done the official Umbraco training and keen to learn more? Have an in house team, and need to train up on a specific area in Umbraco? Our bespoke courses are tailored to your needs.
What shall I use? 
Use a Windows laptop with Visual Studio 2013/2015 (or community edition) installed. Express editions of Visual studio are not suitable for the course. The courses use .NET 4.5. You will be informed of the correct version of Umbraco to use when you register for the course. Please contact us if you have difficulties with the setup, before the course (i.e. if you only have Visual Studio 2012).
Cancellation policy
The policy below apply to Moriyama courses delivered in the UK.
Completion of the course registration form is a commitment to attend and pay for the course. Payment for the course is in advance without exception.
Should you choose to cancel their booked training for whatever reason, the following charge will apply.
Up to one month before the course - 10% charge
Within 28 days of the course - 50% charge
Within 14 days of the course - 75% charge
Within 7 days of the course - 100% charge
Your course booking cannot be changed without our consent. Moriyama reserve the right to cancel your place on the course if you don't respond to our communications.